01
02
03
04
05
06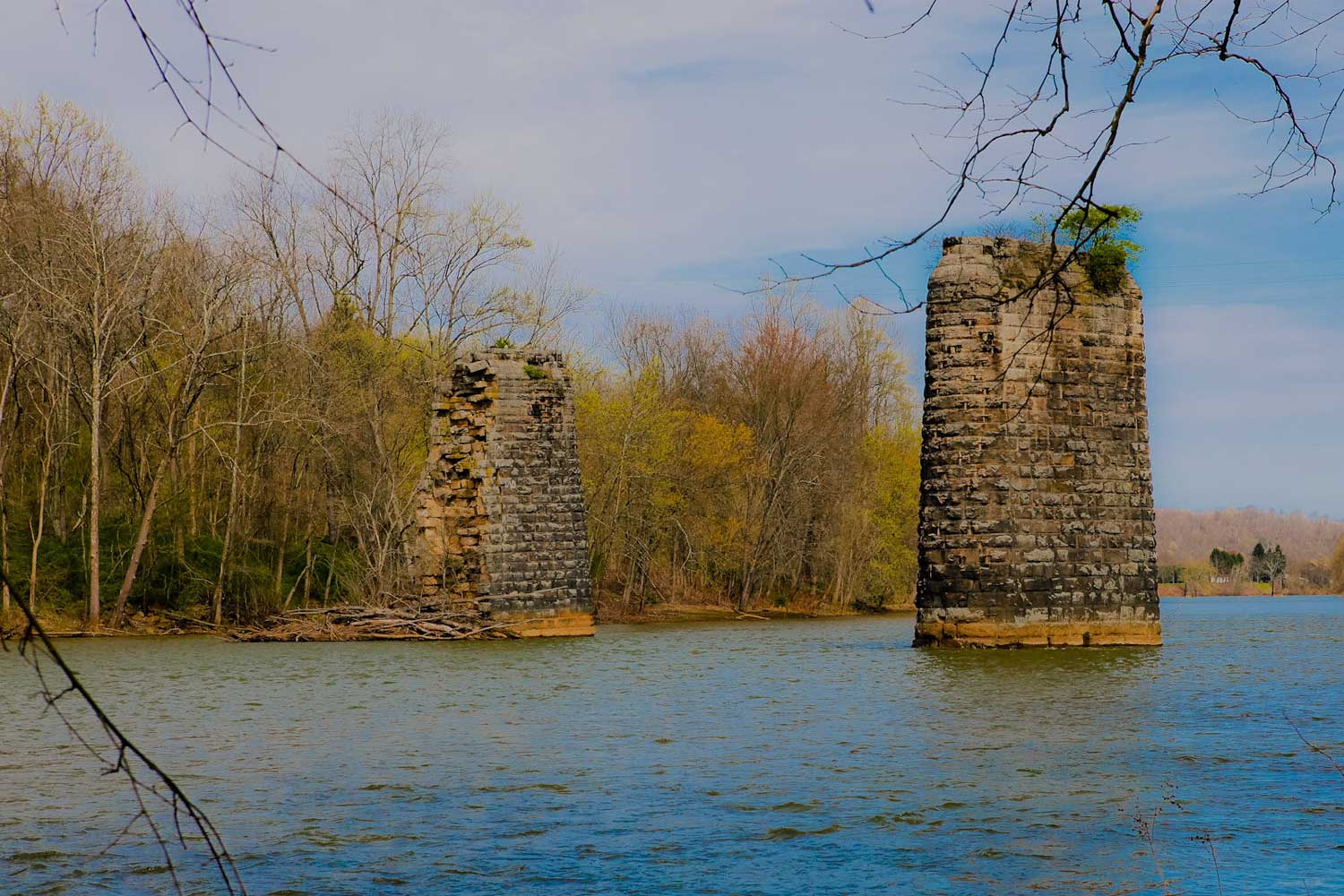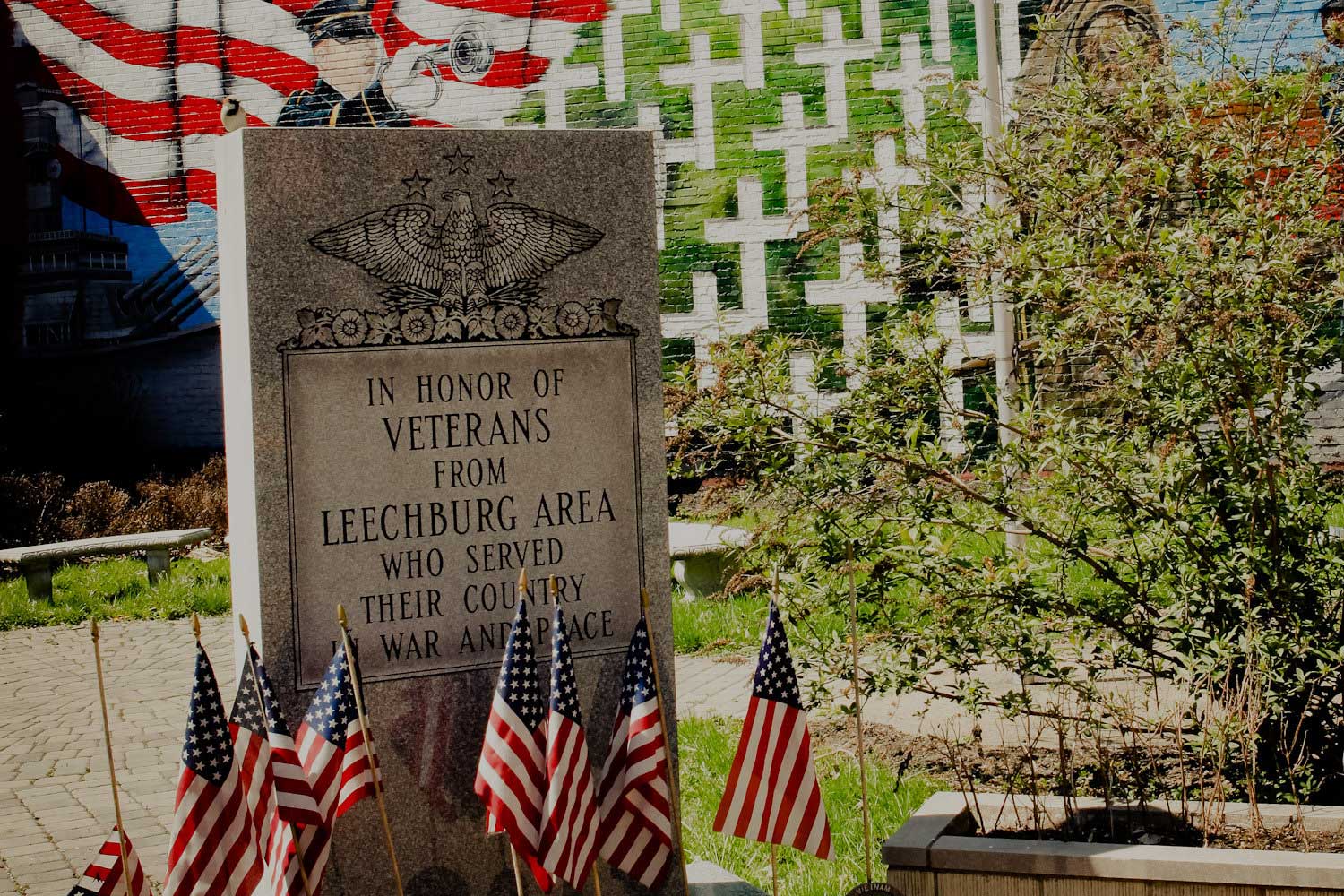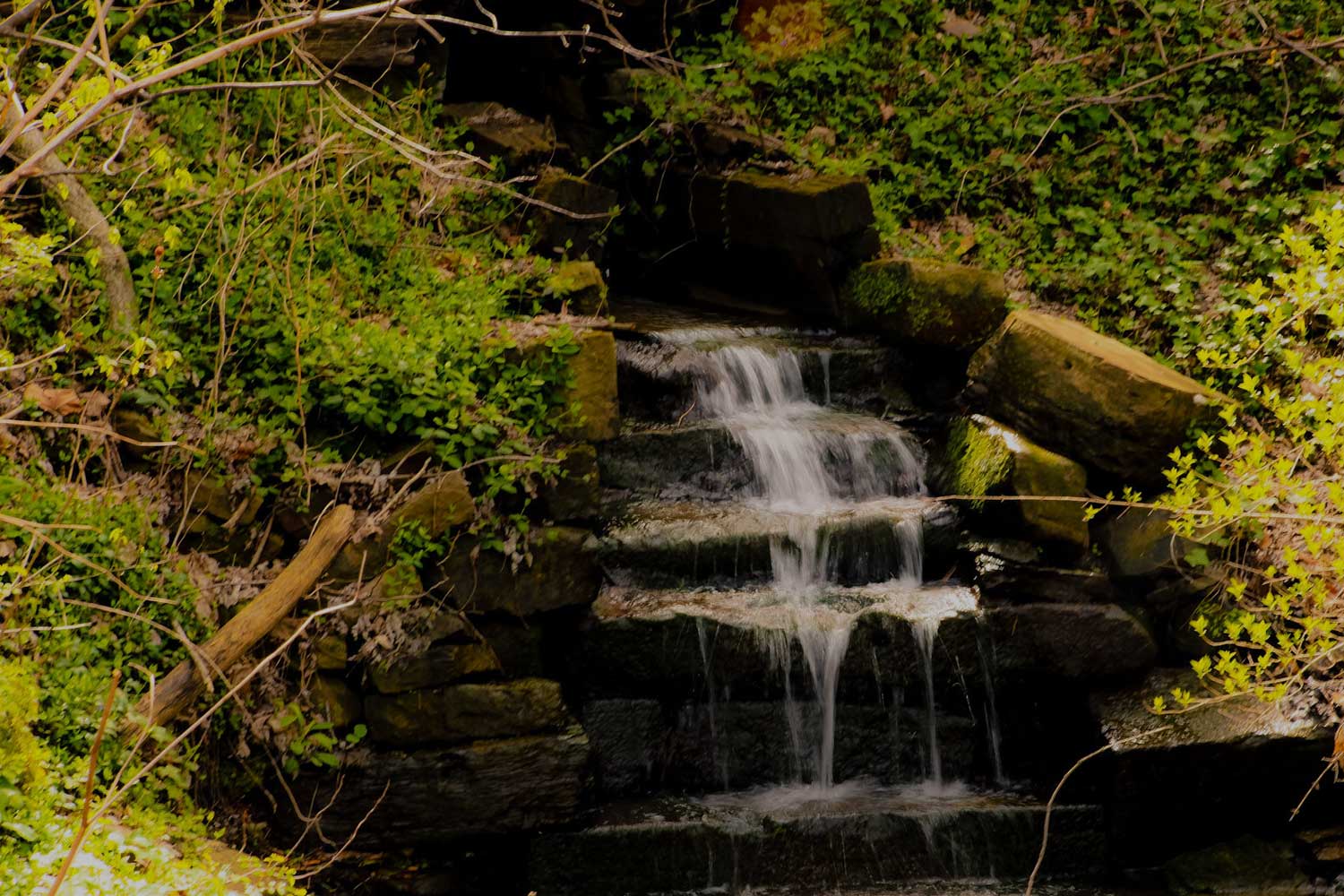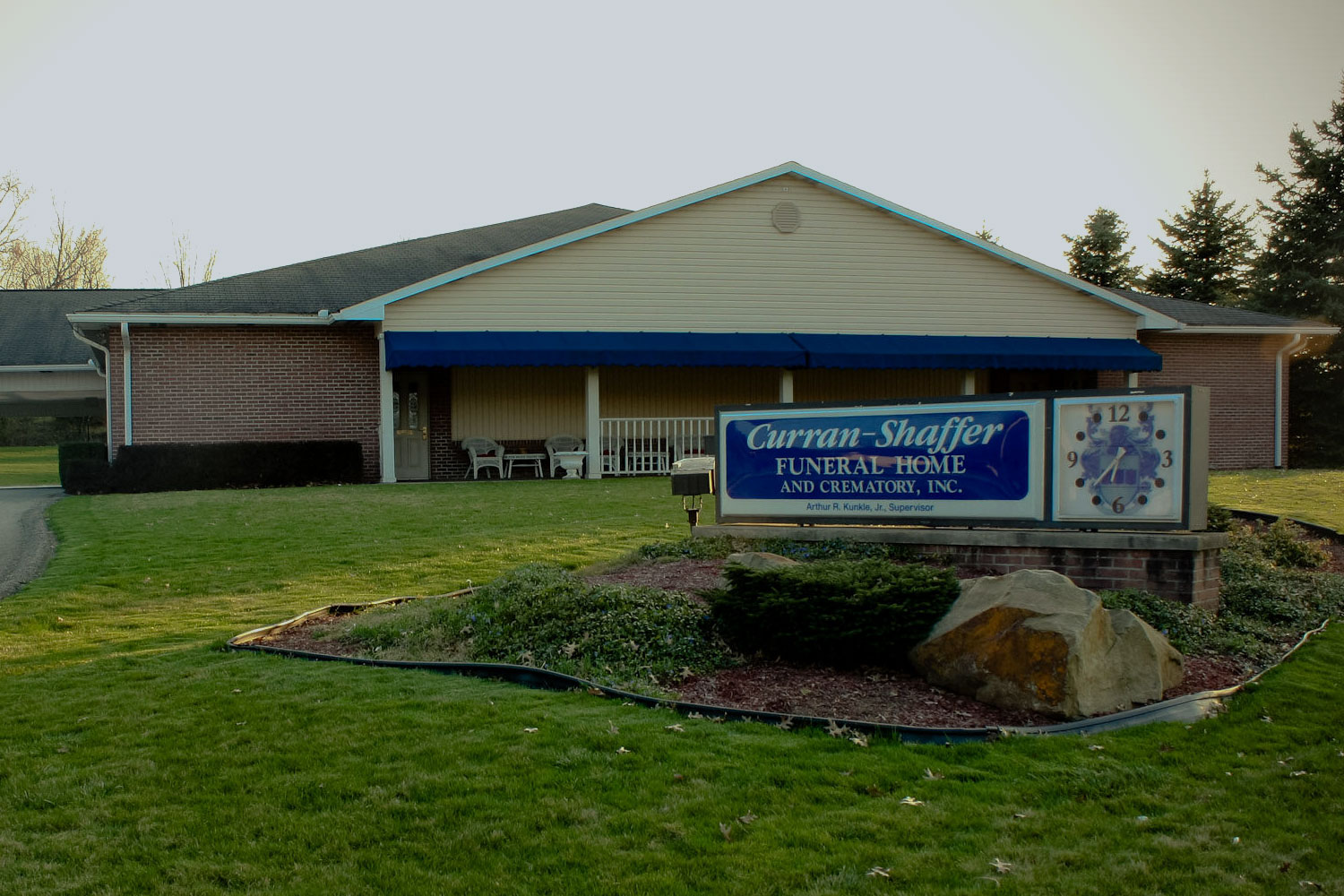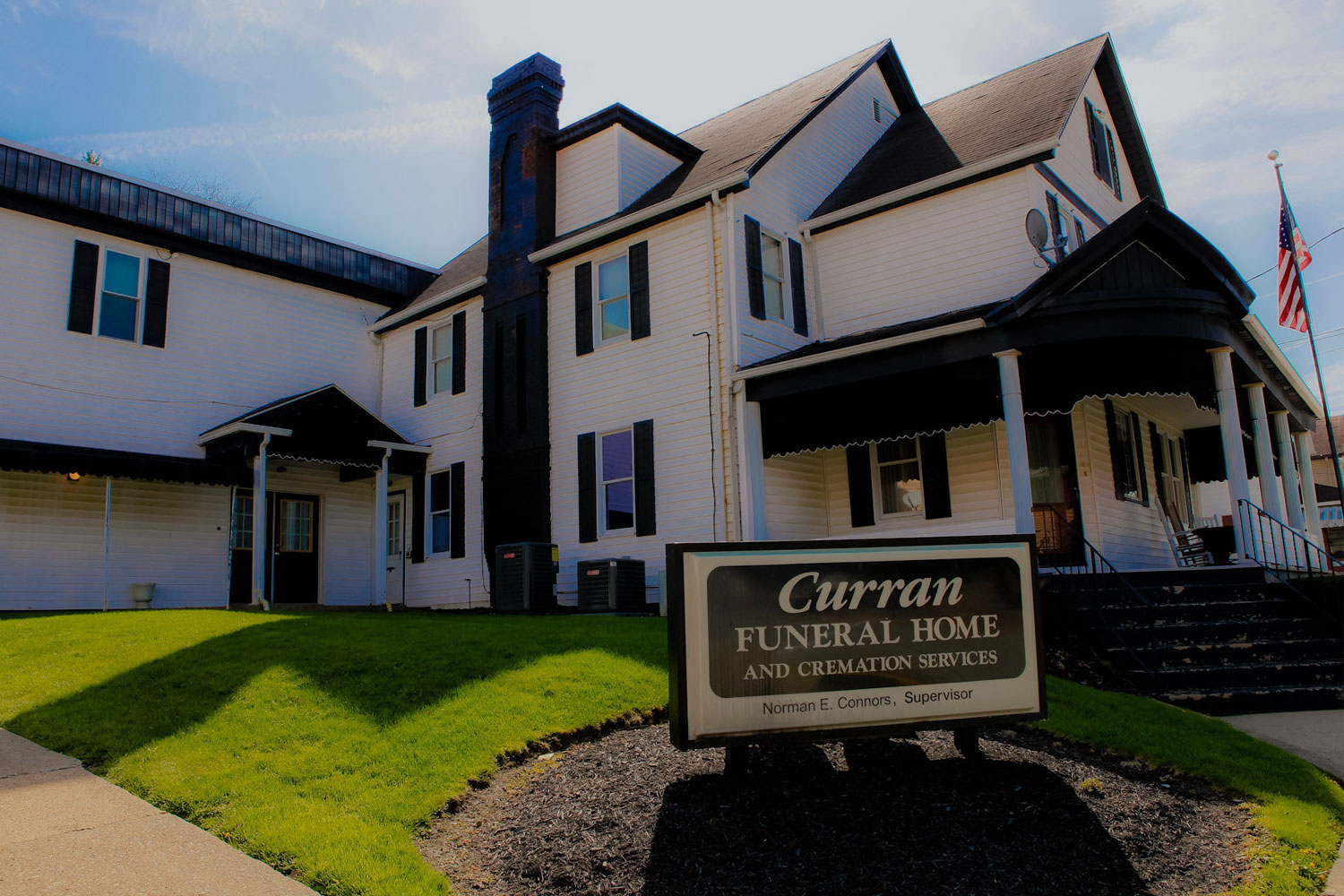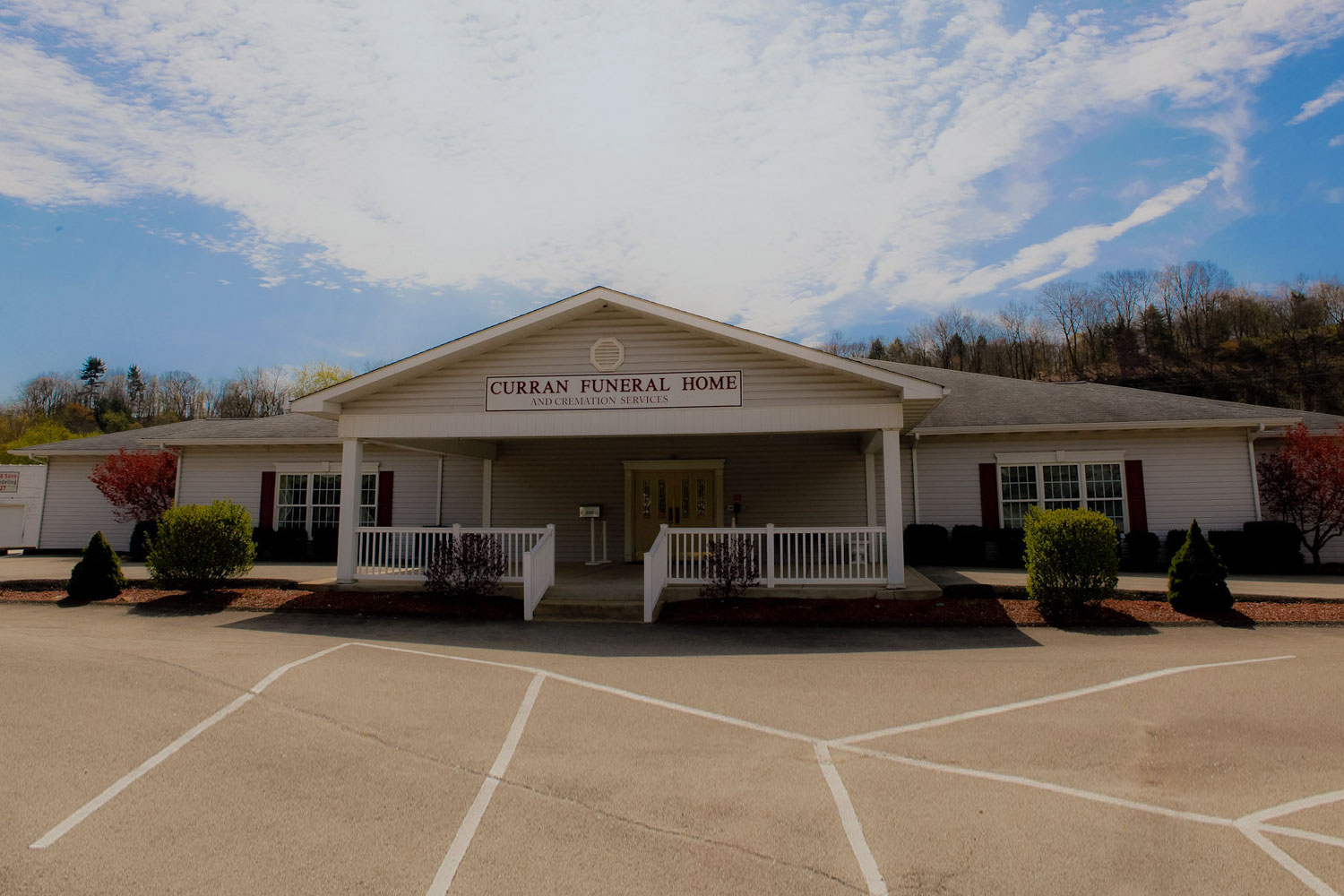 COVID-19 NOTICE: PLEASE READ
******Please note- effective Monday, May 31, 201 all limitations on visitations will be lifted per the state mandates. We will be back to regularly scheduled viewings and services. The only restrictions that will remain will be the wearing of masks.
Effective Sunday, April 4, 2021, the new limits on visitations at our funeral homes according to the state mandates are as follows:
Curran-Shaffer Funeral Home and Crematory, Inc.- Apollo- Maximum of 60 people
Curran Funeral Home and Cremation Services- Leechburg- Maximum of 50 people
Brady-Curran Funeral Home and Cremation Services- Vandergrift- Maximum of 40 people
Curran Funeral Home and Cremation Services- Saltsburg- Maximum of 40 people
Please read the following guidelines:
An inherent risk of exposure to COVID-19 exists in any public place where people are present. COVID-19 is an extremely contagious disease that can lead to severe illness and death.
According to the Centers for Disease Control and Prevention, senior citizens and guests with underlying medical conditions are especially vulnerable.
Our funeral homes have taken a number of increased sanitation, health, and safety measures on your behalf. Please respect all guidelines, instructions, and requests from our staff.
You must continue to wear a mask while at our funeral home locations, as well as social distance
Let's keep our community healthy and safe!
- The staff of the Curran Family of Funeral Homes
PROUDLY SERVING
APOLLO • SALTSBURG • VANDERGIFT • LEECHBURG
A life well lived is something worth celebrating. That is where our family of funeral homes make the difference. We take pride in our ability to make each funeral as unique as the person who has passed away. A funeral is also about those left behind, and provides an opportunity for friends and family to gather and express love and support at a time when it's most needed.